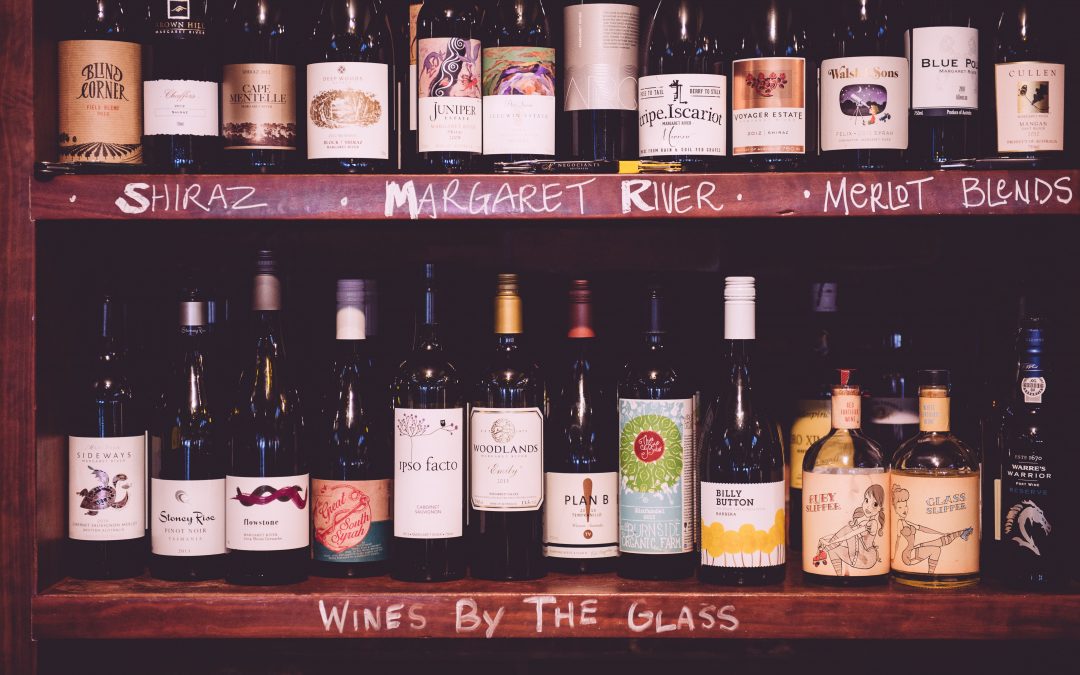 Local icon Settlers Tavern has taken out the prestigious award for 'Best Wine List WA' and in the Gourmet Traveller Australia's Wine List of The Year Awards. Settlers also received the award for 'Best Listing of WA Wines'. Held in Sydney this week (Monday, 22nd July), the awards are very highly regarded in the hospitality and tourism sectors and winning is considered the holy grail of...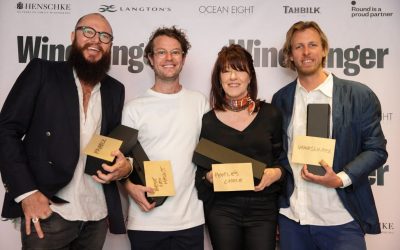 Original article found on youngunofwine.com. Photos by James Morgan It's official. On Monday 28th October, the 2019 Wineslinger Awards were announced at Matilda, in South Yarra. In classic Young Gun...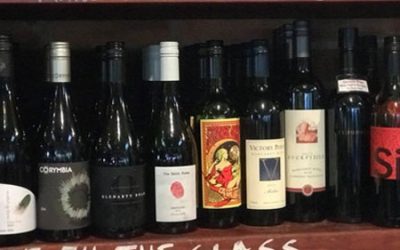 Settlers Tavern have made it onto the Young Guns of Wine, 'Wineslinger' Top 50 best places to drink wine in Australia list. Voted by a 100 strong national panel including fine winemakers, sommeliers...